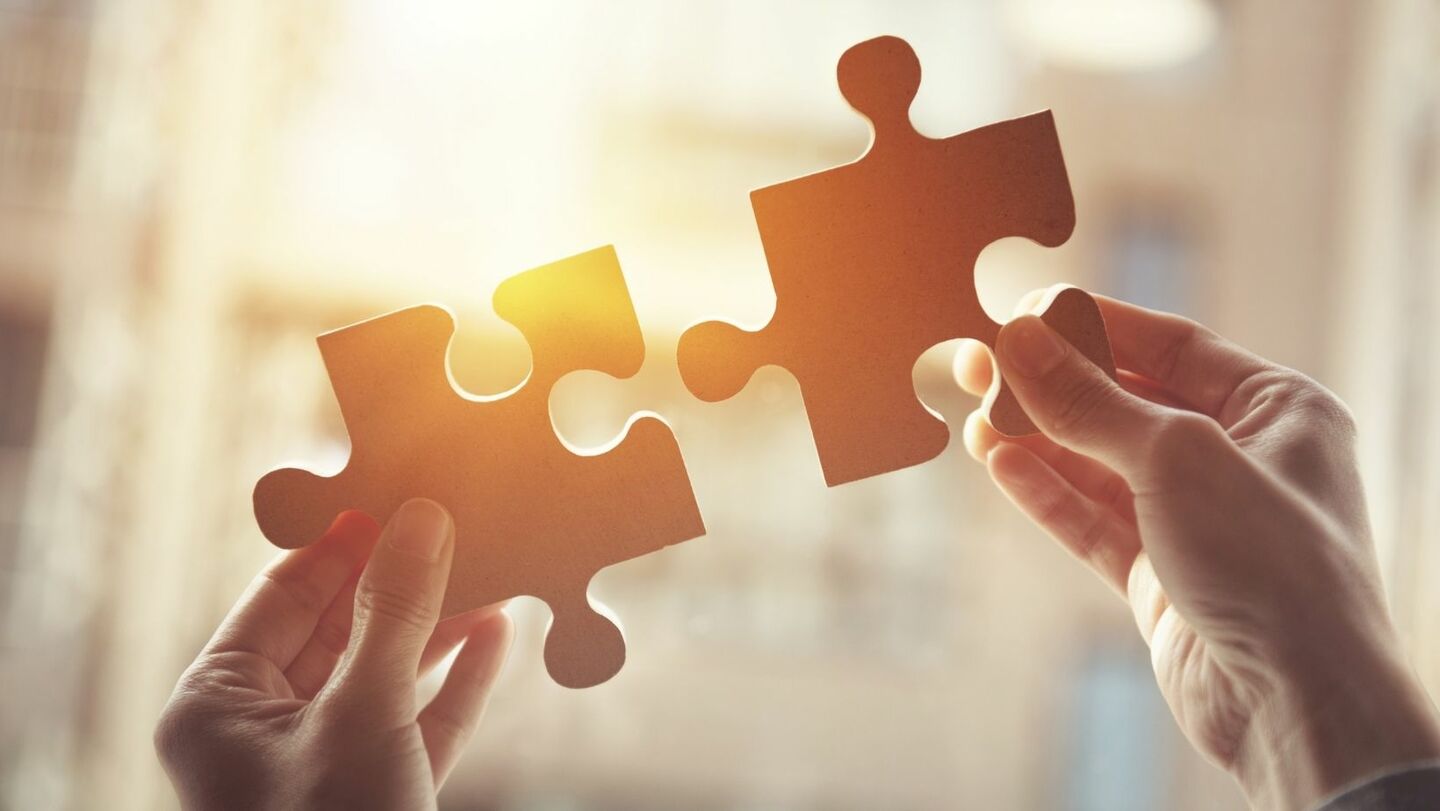 Today, in many cases, the expectation is that information should always be readily available. Unfortunately, that is often not the case. The average knowledge worker spends no less than 2½ hours per day searching for information!
Having structured knowledge available offers many advantages and is indispensable for optimal customer contact. Both in the case of 'live' contact between an employee and a customer and for the self-service channels of the company, such as the website.
Unambiguous knowledge at your fingertips
An intelligent knowledge management solution ensures that the same information is available throughout the organisation as well as to the customer. As a result, the customer will receive the same answer, regardless of whether they consult the website or are in contact with a random employee in the contact centre.
With the support of artificial intelligence (AI), questions are answered correctly immediately. In addition, waiting times are drastically reduced and simple questions and processes can be handled automatically. This ensures more efficiency (read: lower costs) in the contact centre, a much better customer experience, and greater employee satisfaction.
Smart onboarding
An additional advantage of a well-designed knowledge management system is the fact that the employee training process can be shortened since a lot less knowledge needs to be transferred in advance. This makes the onboarding process much more efficient!
Independent advice
Whether you prefer a contact centre platform with a built-in knowledge management module or prefer to integrate a separate knowledge base with an existing platform, DDM Consulting takes care of it. We are happy to give you independent advice and will work with you to determine which of our partners provides the solution that best suits your needs.
Partners
The following partners offer smart knowledge management solutions and platforms: