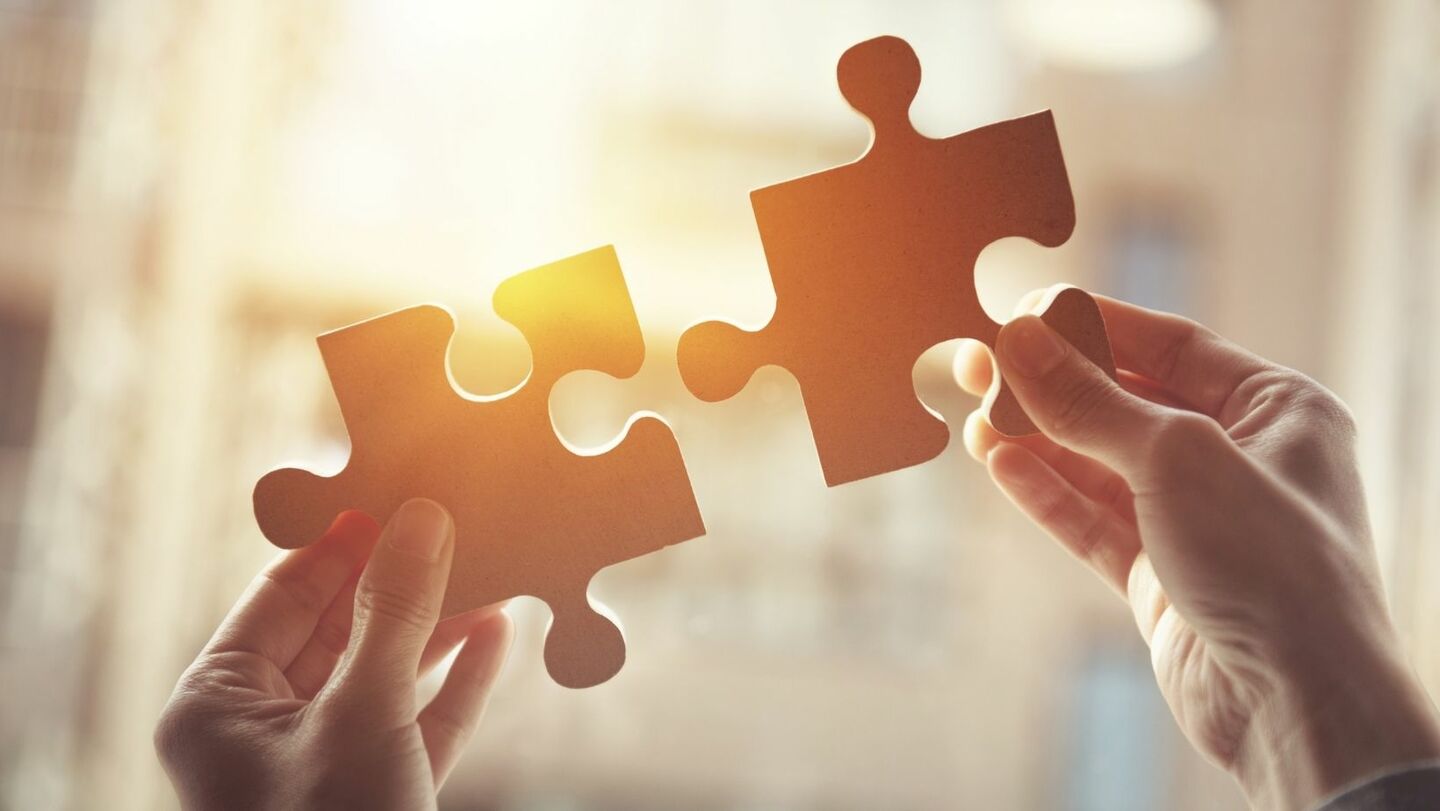 In recent years, many companies have moved from an on-premise contact centre platform to the cloud. Even organisations that were hesitant until recently have – especially since the arrival of the pandemic – come to the conclusion that the cloud brings possibilities that go far beyond cost savings, flexibility, and the ability to work from home on a large scale.
Yet on-premise contact centre solutions are certainly not a thing of the past. Managing the technology, customer, and business data within the walls of the organisation still offers benefits and certainties for many. It gives them more control over data, hardware, and software, allowing them to make independent decisions regarding configuration, updates, and system changes.
Mix & match
All kinds of hybrid variants are now also possible, which combine the advantages of cloud and on-premise solutions. For example, it is possible to opt for a private cloud environment that overcomes any objections regarding data security, while benefiting from the economies of scale of a cloud solution. Companies that do not want to be dependent on a single cloud supplier can opt for a multi-cloud solution, which uses multiple cloud platforms and data centres. For organisations that do not have their own IT team, a managed cloud is often the most obvious solution.
Independent advice
DDM Consulting offers both on-premise and cloud platforms, and all variants in between. Together with you, we look at the needs and ambitions within your organisation, so we can provide platform-independent advice on which of our partners provides the solution that best suits your requirements. If needed, we can host the platform, or parts thereof, in our own ISO-27001 certified private cloud environment.
Partners
The following partners offer comprehensive on-premise and/or cloud platforms: