Omnichannel customer contact
---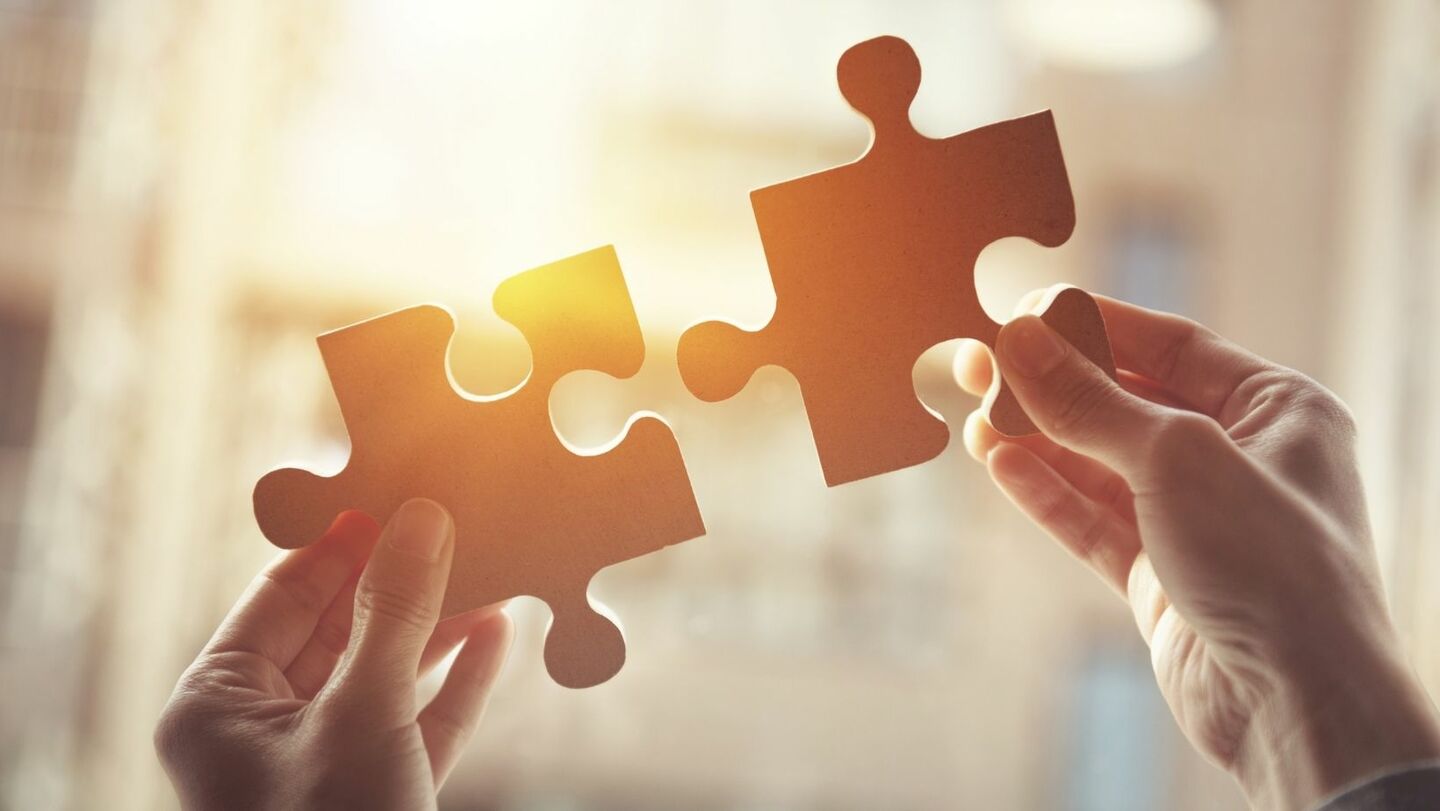 Many organisations still seem to think that offering multiple interaction channels is the same as omnichannel customer contact. This misconception loses sight of the fact that in reality, what matters is that the customer is able to switch seamlessly between the various interaction channels without losing track of the conversation.
One dialogue
To achieve this, a single department within the company must maintain control over all contact moments, i.e. over the entire dialogue. All channels, simultaneous or sequential in time. That is the basic principle of omnichannel customer contact.
This leads to improved accessibility and increased First Contact Resolution (FCR). In addition, it provides a complete customer view and uniform reporting across all channels. This allows you to make any necessary adjustments much more effectively, and to optimise the customer journey accordingly.
Happy customers and efficient employees
By using the omnichannel platform in the right way, you not only achieve a higher degree of customer satisfaction, but you also make the work of your contact centre employees a lot more efficient. After all, the customer only needs to explain their question or problem once via the contact channel of their choice, and the service employee can immediately assist the customer without having to find out the contact history first.
Independent advice
DDM Consulting offers several omnichannel contact centre platforms, provided by renowned partners. Each and every one of them provides the technology that are indispensable in a modern contact centre. But since no two contact centres are exactly the same, we always look at the specific needs and ambitions of you as a customer, in order to find the platform that best suits them. Independent advice, without a preference for a particular platform or product, is what ultimately benefits you the most.
Partners
The following partners offer smart solutions for omnichannel customer contact: