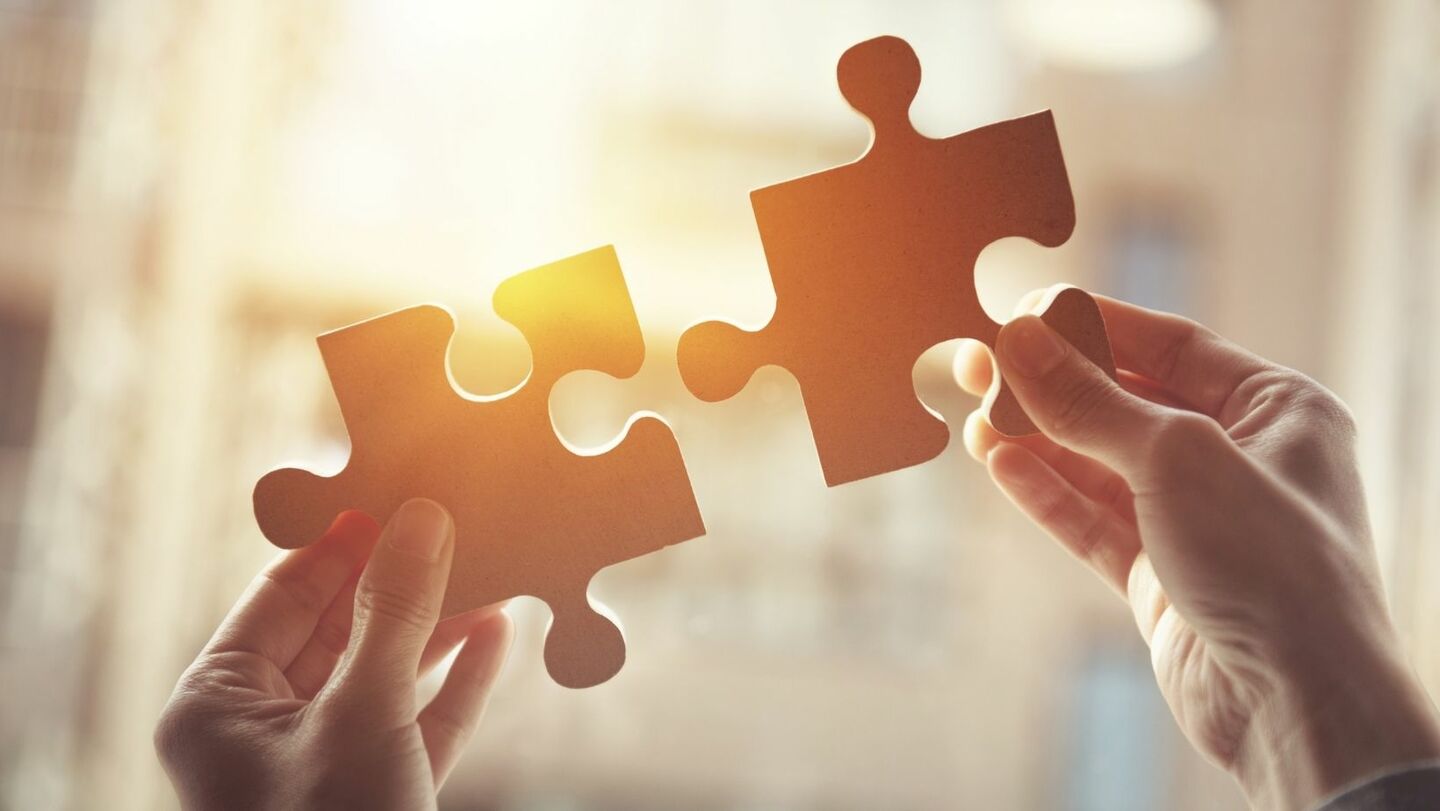 Contact centres have access to a gold mine of data about customer interactions. Recorded conversations, transcripts of chat interactions, emails, social media and so on. In addition, there are countless third-party datasets that relate to, for example, customer and purchasing behaviour, health, sentiment, and demographic data. After all, big data is big business nowadays! But this kind of data is of course useless if you don't do anything with it.
Analytics tools make it possible to analyse and quantify conversations and other interactions. They find keywords, themes and common topics, giving meaning to large amounts of unstructured data and finding patterns that can be useful for better understanding customer behaviour.
Content vs. context
In a nutshell, it means that computers can understand human speech and text thanks to Natural Language Processing (NLP), and that artificial intelligence (AI) makes it possible to organise and understand the enormous amounts of data that come out of this.
This may involve text analysis, speech analysis and/or voice analysis. Conversation or interaction analysis goes one step further, focusing on understanding the context of interactions that take place across multiple channels.
Predicting customer behaviour
It is now possible not only to clarify and understand past customer behaviour, but also to predict future customer behaviour. Predictive analytics uses AI and machine learning to analyse large amounts of historical and real-time data from all corners of the organisation – and beyond – to predict future events.
This way you can offer every customer or user the right message, at the right time and through the right channel, so every interaction becomes much more effective and personal. Knowing your customers and their needs will help you respond to and build a long-term relationship with them.
Independent advice
The consultants at DDM Consulting have extensive experience in advising on and implementing customer analytics solutions. We work together with renowned partners who are all specialists in their field. We are happy to give you product-independent advice about the various options, so that we can offer the solution that best matches the ambitions within your contact centre.
Partners
The following partners offer intelligent solutions in the area of predictive customer analytics: