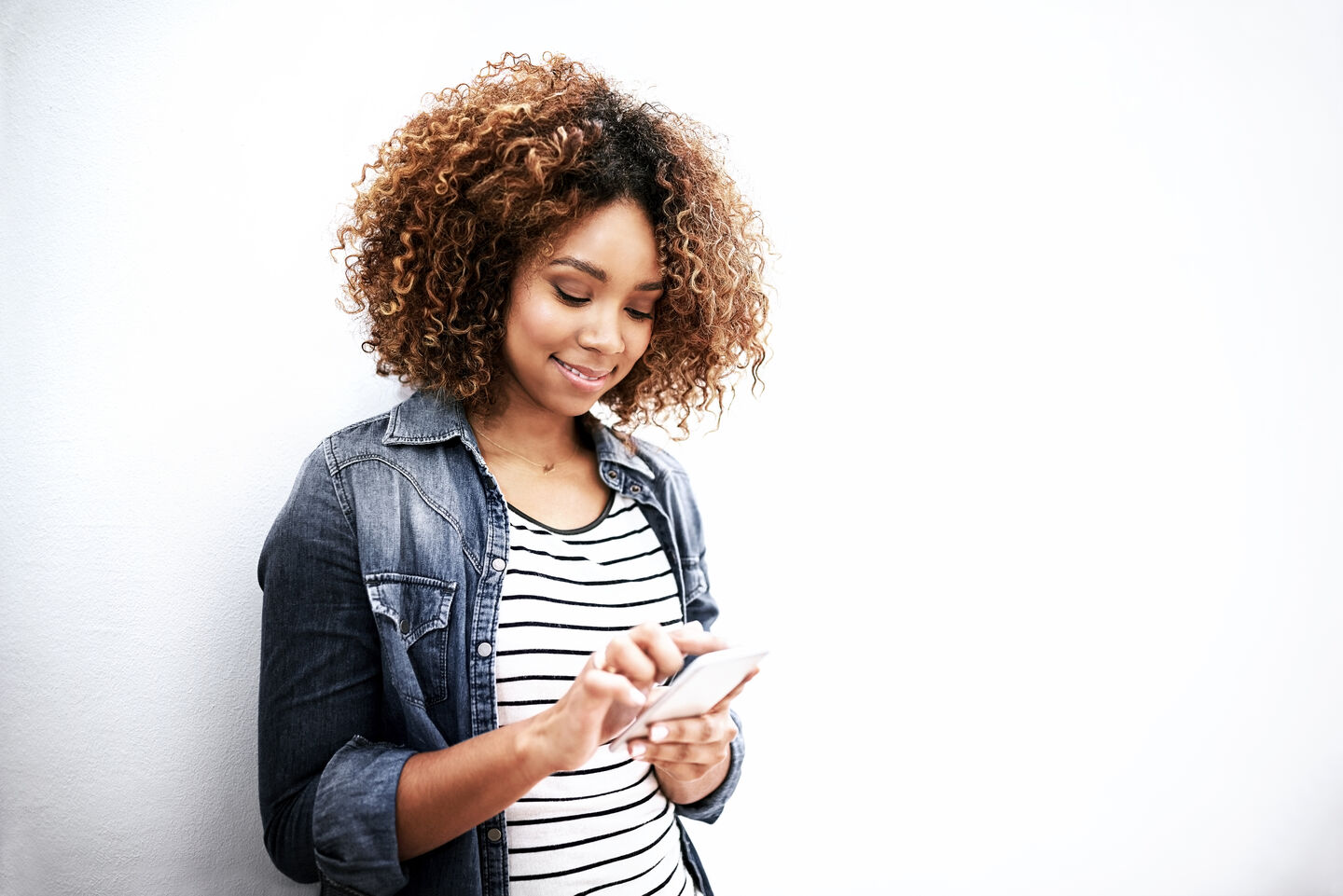 About us
At DDM Consulting we believe that our customers benefit most from tailor-made advice, without preference for a particular product or specific supplier. That is why we offer a wide range of intelligent omnichannel contact centre solutions, delivered by renowned partners who are all specialists in their field.
How we work
Together with the client, we evaluate the current contact centre processes as well as the requirements and preferences for the new platform. We apply our years of experience to find the best match, and provide advice on the potential optimisation and automation of business operations, for example through the use of AI.
We naturally guarantee a successful implementation of the new solution, and ensure that all back-end systems are seamlessly (re)connected. After the deployment, we are at the service of our customers to offer advice and aftercare.
But we go one step further: time and time again, we push the boundaries of the chosen platform, and adapt it to the customer's specific business processes and needs. Our team has the business and technical expertise to achieve the maximum potential, even when it comes to an out-of-the-box solution. This is our way of ensuring that every customer makes optimal use of the capabilities of the chosen platform!
Our clients
Our clients come from a wide range of sectors, from major financial institutions such as banks and insurance companies, to telecom operators, healthcare institutions, government agencies, retail, and media.
Our team
We have grown into a team of about 30 contact centre experts, and are mainly active in Belgium, the Netherlands, Luxembourg, France, Germany, Austria and Switzerland. To be able to guarantee the highest quality, we continuously invest in the knowledge, training and experience of our employees.
Our history
2005

The start

DDM Consulting is founded by 3 experienced senior consultants, each with more than 15 years of experience in the fields of telecom and IT

The three founders have been familiar with the Genesys contact centre platform since 1998.

2007

SAMU's

We partner with the French Medical Emergency Services (SAMU) for the first time and build a specific custom application for them.

Over the years, more and more SAMUs have joined the platform and the solution is continuously adapted to their needs and wishes.

2008

Growth

DDM Consulting grows to a team of about 20 people and establishes a branch in the Netherlands.

2009

Genesys partner

Due to the crisis, banks and insurance companies are looking for smaller companies to manage and maintain their contact centres. DDM Consulting becomes an independent Genesys partner and also recruits a sales director in the Netherlands to further expand the branch.

2010

DACH region

A large banking and insurance group from the DACH region becomes our customer.

2012

Growth

The clientele in the German-speaking countries is growing steadily. That is why we set up a branch in Germany.

2015

Enhancement

DDM Consulting hires a sales director in Germany to lead the DACH region.

2017

More enhancement

The Belgian branch also appoints a sales director for Belgium and Luxembourg.

2018

The 'Cloud'

Globally active companies also join forces with us. We see the growing importance of 'cloudification' and invest in our own private cloud application (ISO 27001 certified).

2019-2020

Portfolio expansion

We closely follow innovations in technology and expand our portfolio with applications such as AudioCodes, Content Guru, Polly Help, ChatLayer, Cognigy, Telia ACE, Odigo, and Calabrio-Teleopti.

2021+

Transition

DDM Consulting initiates the transition from value added reseller and system integrator to trusted advisor. We closely monitor developments and trends, invest in our people, and further expand our partner network.