IT's role in the choice for cloud
---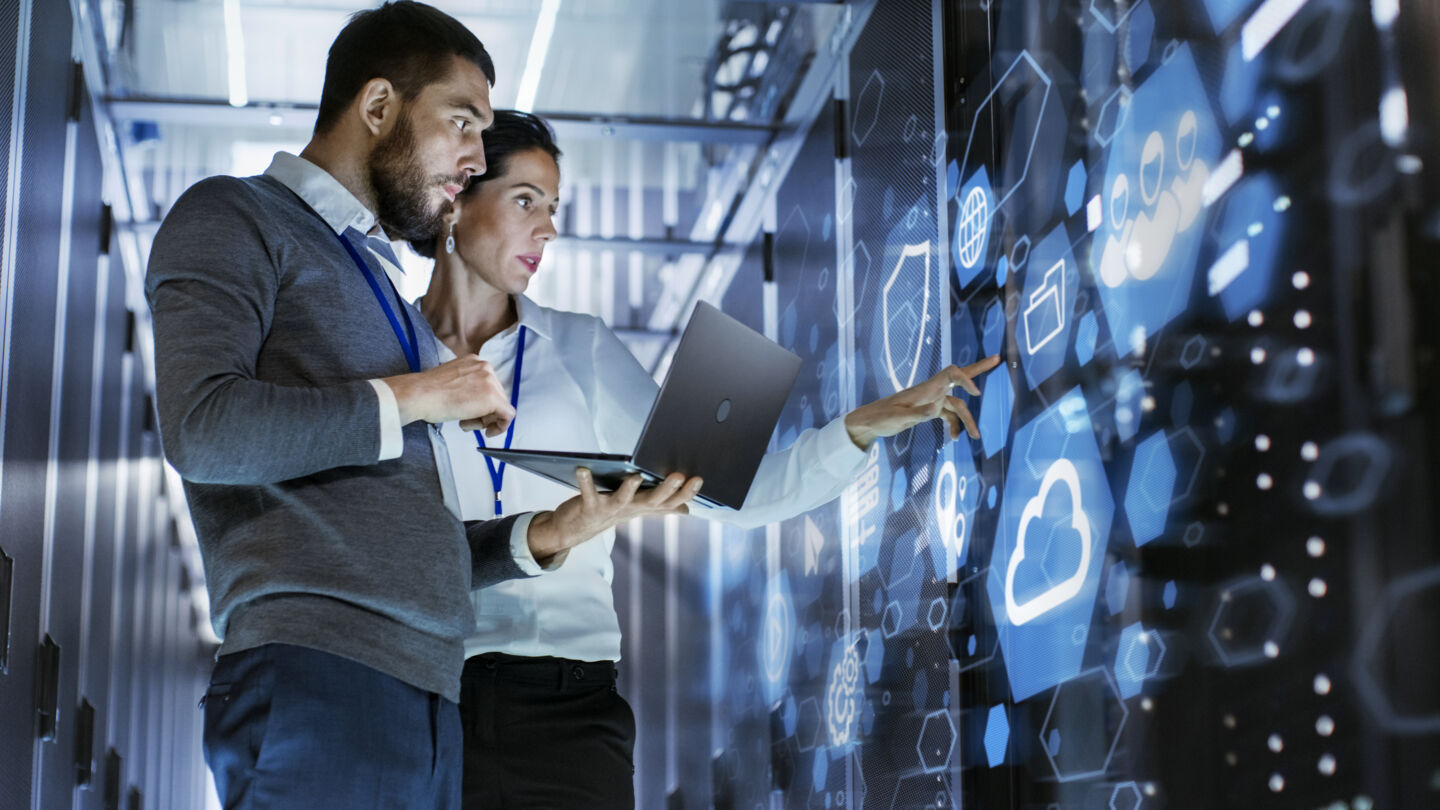 The transition from an on-premise contact centre platform to the cloud has in many cases become inevitable. How do you turn such a complex project into a success?
IT's role in the choice for cloud
Many organisations have traditionally invested huge amounts of money in on-premise contact centre solutions. The benefit of this was that they were in control of the entire system and that the development, implementation, and support could often be done by their own in-house IT team.
However, the world of customer contact has changed enormously over time. More and more contact channels and technologies have been added and the number of interactions has soared. In addition, customers expect companies to be available 24/7. This makes it increasingly difficult to maintain such a platform.
The flip side of the cloud coin
The transition from on-premise contact centre systems to the cloud has therefore become almost inevitable, especially now that working from home has become the norm for many organisations since the COVID-19 pandemic. For how safe is working from home, especially when dealing with sensitive customer information? And to what extent is the existing platform able to move flexibly with new developments and the ever-changing customer demands?
The move to a cloud solution brings many benefits, but of course, also has consequences for the IT team. There is often a fear of redundancy among in-house IT employees, or of their 'on-premise' knowledge and skills losing value very quickly. Whereas in reality, such a large project offers significant opportunities for strengthening the position of the IT team within the organisation! Thanks to their expertise, this team is ideally suited to advise on new technology and its impact on the business.
Stronger together
So make sure IT is part of project meetings at an early stage and let them work with the business to deliver new technology and jointly achieve the intended objectives.
Make sure to work in a structured way and do not hesitate to involve a competent external party. A supplier-independent trusted advisor that has extensive experience in guiding and executing these types of projects, keeps the overview, and can make adjustments where necessary.
This way you can jointly turn a complex project into a great success!