Bots and conversation design
---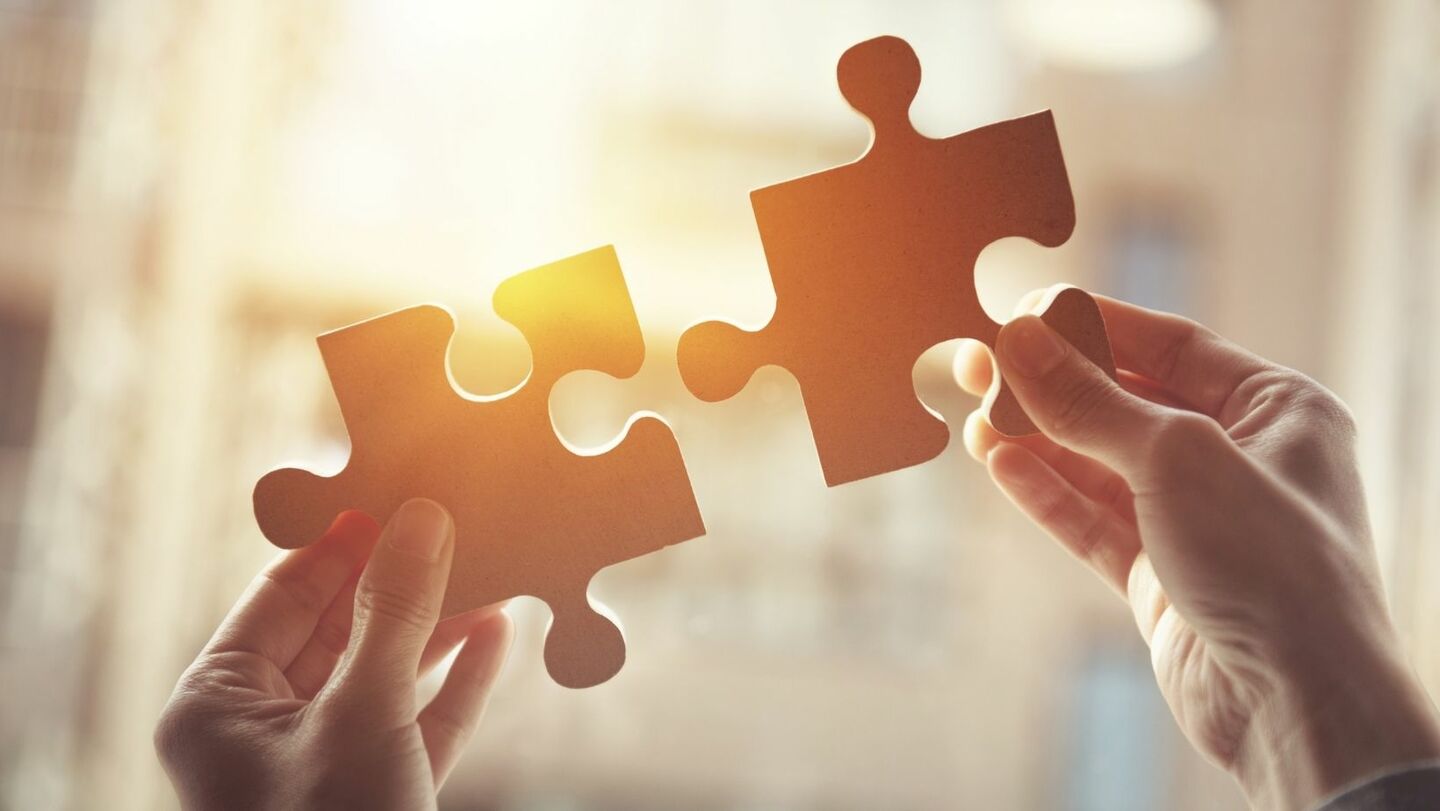 The better the technology, the better an organisation is able to achieve its goals and the greater the positive impact on both the customer and the employees. This also applies to chat and voice bots. These are ideally suited to contact centre applications, since they can deliver significant improvements in First Contact Resolution (FCR) – even outside of business hours – and because they facilitate self-service. In other words, they enable the customer to complete simple actions and processes themselves, allowing contact centre employees to focus on more interesting and complex cases.
"Sorry, I did not understand your question"
Despite the fact that they are of course computers, bots can help the customer in a personal way, and thus support the customer contact team. But that is not a given. How often does it happen that customers get stuck in a conversation with a bot, because it simply does not understand what is being said? That the customer – with a bit of luck – is still forwarded to a customer contact employee because the bot cannot help them further?
Human-like dialogue
Even though conversational AI and Natural Language Processing (NLP) are making bots increasingly capable of understanding human language and intentions, and of responding naturally, they are not one size fits all products that you can simply 'switch on'. There is more to it. Bots must be programmed and trained so they are increasingly capable of speaking to the customer without a pre-written script. Designing these dialogues and flows – conversation design – is human work.
The basic principle is that a conversation between a customer and a bot flows as 'human-like' and as naturally as possible, so as a rule, customer questions for which the bot is designed are always resolved without the intervention of an employee. That is the power of conversation design.
Independent advice
DDM Consulting offers several solutions in which bots and conversation design are used for optimal customer contact, delivered by partners who are all specialists in their field. We give honest and independent advice about the possibilities of each solution, and we don't hesitate to critically look at any limitations. This way we find the innovative technologies that best suit your organisation's vision for the future.
Partners
The following partners provide and/or support bots and conversation design in the contact centre: