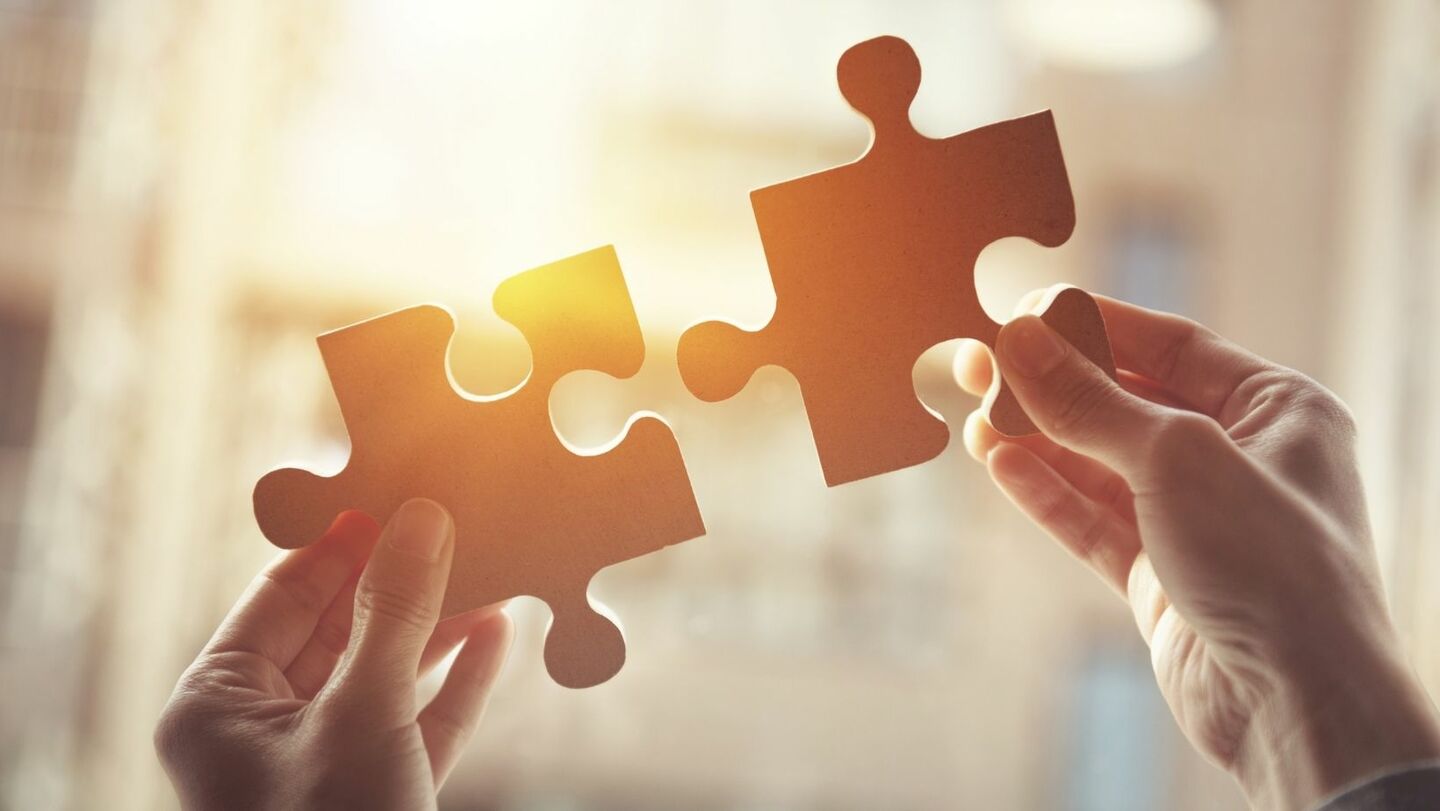 Until quite recently, workforce planning was primarily based on the number of employees needed to answer the expected number of customer interactions and meet a certain service level. In many cases, this was – at least partly – done manually, which is not only time consuming, but also significantly more error-prone.
Optimal balance
Nowadays, in addition to operational efficiency, the employee experience is also considered, because it has a major impact on staff turnover (read: costs), but most definitely on the customer experience as well. A satisfied employee has a proven positive effect on the customer.
A smart WFM solution supports Forecasters and Planners in their work, taking into account all the different stakeholders: management, customer and employee. This makes the forecast and planning much more accurate, smarter and more efficient, which contributes to an even workload in the contact centre.
Efficient app
In addition to this, a WFM smartphone app gives employees insight into their schedule, and offers them the opportunity – also outside working hours – to change shifts, request holidays, list additional availability, or report in sick (and recovered). Certain changes can even be automatically assigned and adjusted in the schedule. Planners immediately see the impact on the schedule, and if necessary, can broadcast a message via the app to arrange replacement.
Independent advice
DDM Consulting offers contact centre platforms with a built-in WFM module as well as integrations of separate WFM solutions on existing platforms. Our partners all provide the technology that contributes to an optimal forecast and planning. We work with you to find the solution that best suits the wishes and ambitions within your contact centre, without a preference for a particular platform or product.
Partners
The following partners offer smart Workforce Management solutions and tools: