A contact centre during COVID - this is how it's done
---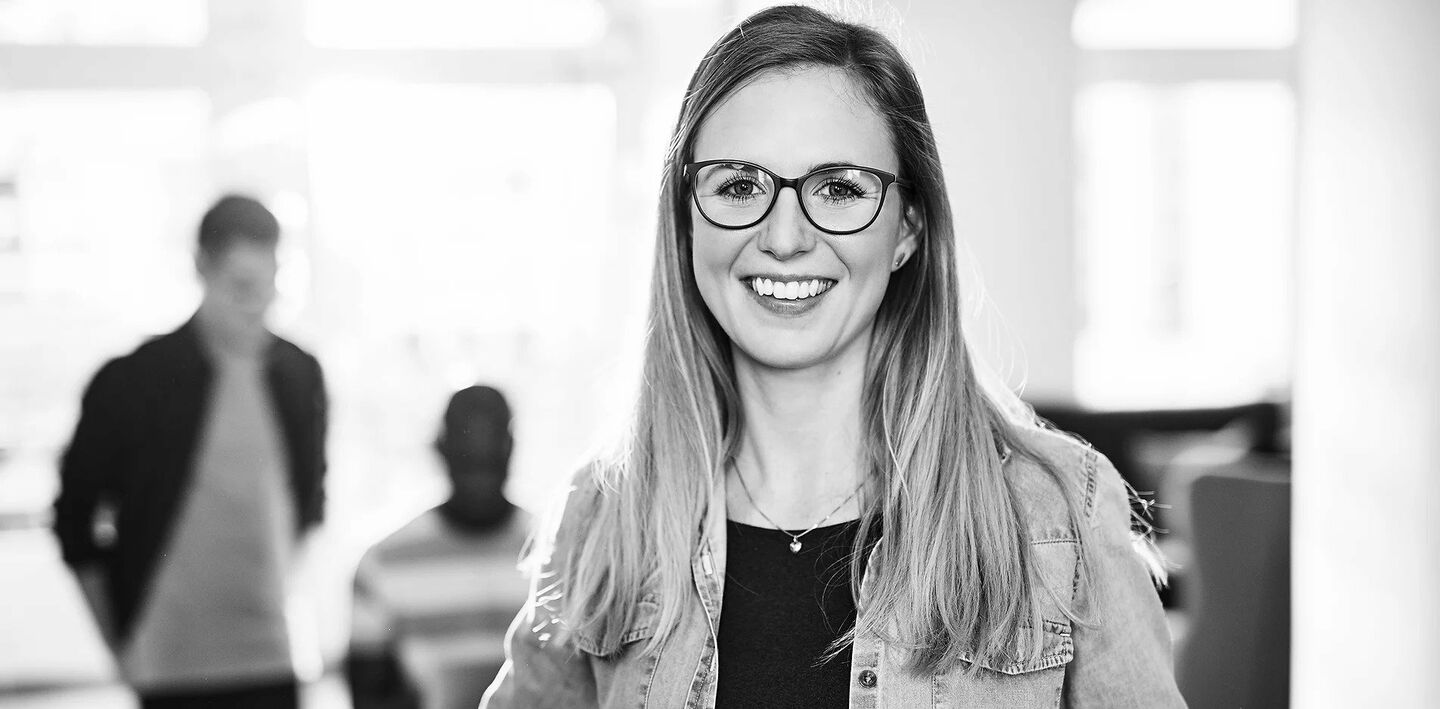 2020 turned into the year of COVID, also in the customer contact centre. Working from home became the norm, but to what extent was or is that possible in your organisation? Do contact centre employees even have a place at home where they can do their job? Perhaps with a partner working at home and/or children that are being home-schooled.
The fact is that with the arrival of the corona virus, a period of change, unrest and insecurity has begun for many employees. In many cases, the positive employee experience has been disrupted, partly because teams no longer physically sit together. And this has a direct impact on the customer journey and experience. But how do you, as a contact centre manager, ensure commitment among your employees in times of increased pressure and unrest?
Of course it's important to create the most efficient working environment possible, so the employee has everything he needs to provide the customer with the best possible service. Whether it concerns omnichannel customer contact, a well-functioning knowledge management system, or the optimal design of the workspace, both in the contact centre and at home.
But do make sure that you also support your employees through people management and training. Offer them a listening ear. Treat them with understanding and empathy. That is what ultimately creates a sense of commitment within the team and allows everyone to become the best version of themselves. After all, they are more than just members of the customer contact team.
They are people.
Download our whitepaper here
Since the outbreak of the pandemic, 75% of workers say they feel more socially isolated and 53% say they feel more emotionally drained .
87% of employees expect their employer to support them in reconciling work and private life.
Taking care of your customers - especially in times of crisis - starts with thinking about your employees.
About DDM
At DDM Consulting we believe that our customers benefit most from tailor-made advice, without preference for a particular product or specific supplier. That is why we offer a wide range of intelligent omnichannel contact centre solutions, delivered by renowned partners who are all specialists in their field. This approach makes us flexible in finding the solution that best suits our customers' specific needs and ambitions.
We guarantee a successful implementation, ensure integration with all existing back-end systems, and take care of managing and maintaining the platform. Our clients come from a wide range of sectors, from major financial institutions such as banks and insurance companies, to telecom operators, healthcare institutions, government agencies, retail, and media. We are especially known for delivering customised solutions for corporate clients with complex structures, such as customer-specific integrations with back-end systems and the development of add-ons. Sometimes we even build a completely new product! That is how we ensure that the chosen contact centre solution exactly matches our customer's wishes, needs and business processes.
We have grown into a team of about 30 contact centre experts and are mainly active in Belgium, the Netherlands, Luxembourg, France, Germany, Austria, and Switzerland.