Customer Case
---
A COVID-19 tracing center fully operational within a week? Including customisation to guarantee 100% data security? Yes, we can!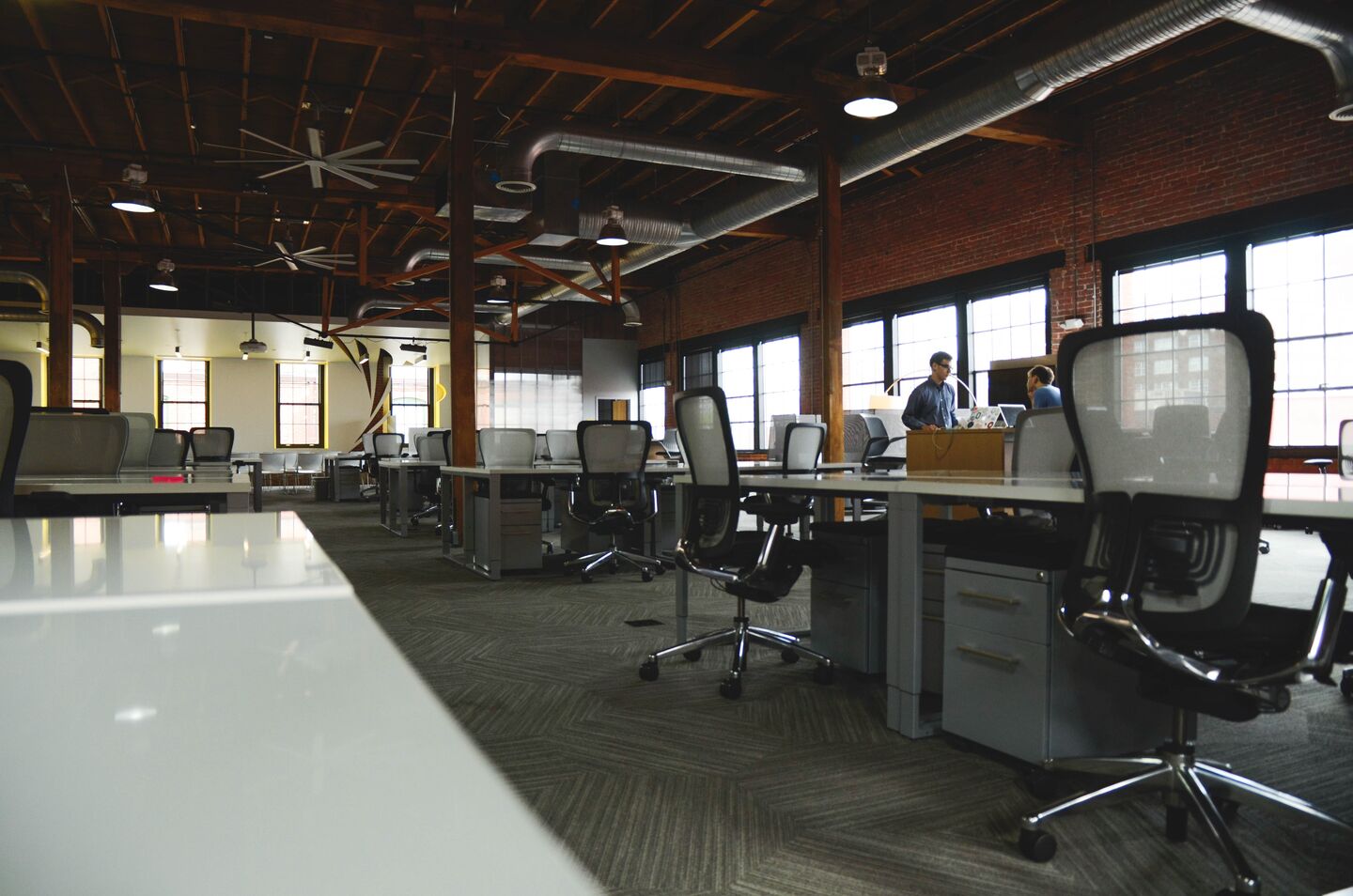 Client
Belgian government agency
A Belgian government agency called upon us to set up a central COVID-19 tracing centre at breakneck speed.
Challenge
Urgency, scalability, and data security
March 2020: The COVID-19 pandemic takes hold on Europe. In Belgium, a central tracing centre must be set up urgently to check – based on contact tracing – how the virus is spreading in that country. The challenges: How do you achieve something like this in a way that is scalable – given the expected call volumes? How do you guarantee the security of sensitive personal information? How do you set up such a contact centre in the shortest possible timeframe, preferably within 10 days? Impossible, seemed the most plausible answer.
Solution
Custom cloud platform for optimal data security
But nothing could be further from the truth. Our team of experts was approached because of our knowledge, expertise and experience. It was a matter of thinking in solutions rather than in limitations.
Due to the urgency, a public cloud solution was chosen, because setting up a private cloud environment would take too much time. Precious time, which the government simply did not have given the speed at which the pandemic was evolving.
The chosen solution also met all requirements in terms of scalability. The contact centre could effortlessly grow along with the expected development of call volumes. And how about adding more contact channels, should the need for them arise? Not a problem either.
However, there was a caveat to the choice of a public cloud solution: would the conversations between citizens and the employees of the tracing centre be fully encrypted, also as part of the 'Bring Your Own Carrier' (BYOC) principle? That functionality was not yet available at the time of this project. It was therefore necessary to look for a workaround, a piece of customisation to ensure that the chosen standard solution would meet the strict privacy requirements of the Belgian government.
Our experts put their heads together and got to work. They adapted the architecture in such a way that the gaps in the data encryption were meticulously sealed. Parts of the solution were placed in our ISO-27001 certified private cloud environment, and several 'encrypted trunks' were built and placed between this environment and the contact centre.
Result
1,500 seats fully operational in 6 days
Applying these ingenious tricks made it possible to ensure the complete data security of the contact centre. It required a complex piece of customisation and a big dose of project management, but thanks to the expertise and experience of our consultants, it all worked out. In just 6 days, the new 1,500 seat tracing centre was fully operational. By means of a large-scale contact investigation, a start could be made on mapping the pandemic within the Belgian borders.