Connectedness in times of crisis increases loyalty.
---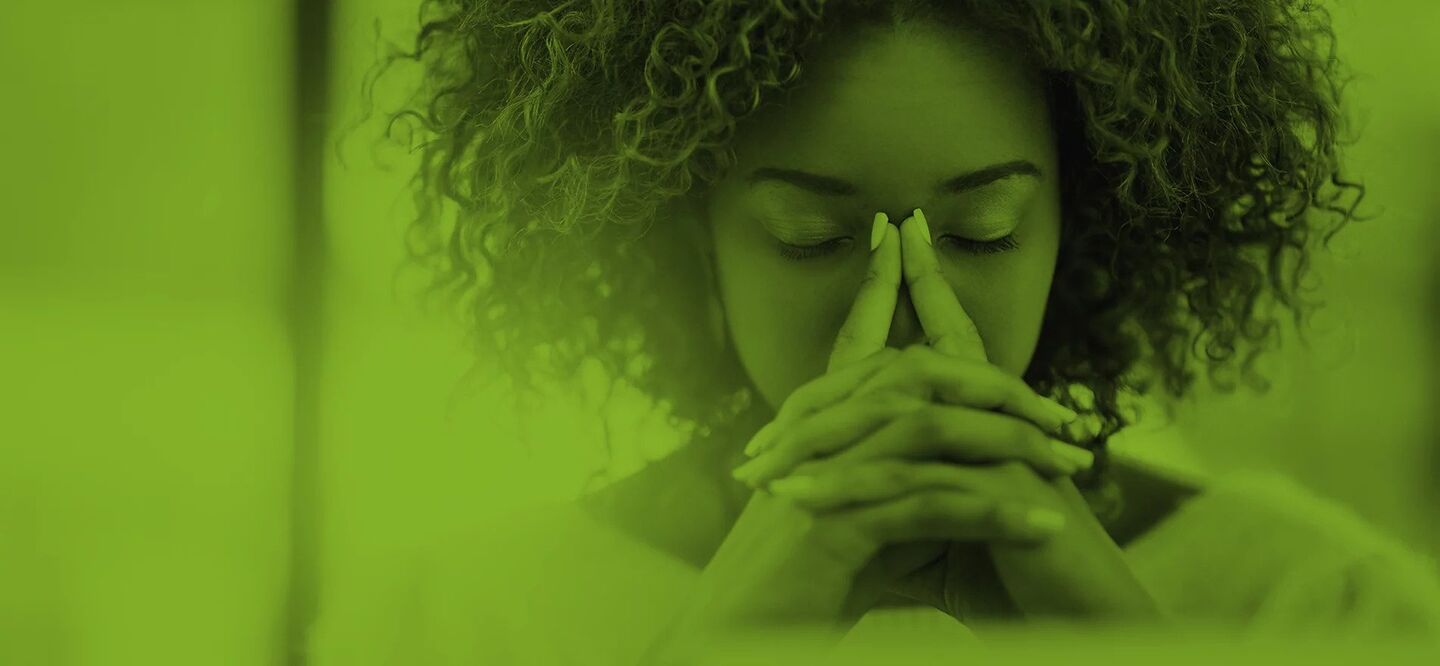 With the hugely increased workload in the CCC, the focus is often on handling customer contact moments as quickly as possible. Wallboards indicate the number of waiting interactions. Agents are rewarded for shorter waiting times, so the quicker a customer conversation can be concluded positively, the better.
Of course, technology supports this. Consider, for example, the possibilities that omnichannel customer contact offers. Or an efficient knowledge management system that facilitates self-service and first contact resolution. In addition, AI makes it possible to anticipate your customer's needs based on customer analysis and algorithms, so you can serve them faster, better, and more personally.
But what really makes the difference is not only that the customer is served as quickly as possible. It is the personal touch that you can offer as a company, especially in times like these. That your customer – and your employee – feels heard at a time that has caused a lot of unrest, uncertainty, and change. That as a company, you do not lose your humanity, despite all the underlying technology.
So keep in mind that customer contact moments in times of crisis will probably take a bit longer than usual. Share this expectation with you customer service teams so they don't experience unnecessary extra pressure. In addition, ensure that your team has access to all the information they need to be able to serve the customer as efficiently as possible, and make them the first to know about any changes or news. Also use other contact channels such as an email campaign or website to inform your customers, so that not all questions end up at the CCC. Make your communication as personal as possible.
Because despite – or precisely because of – the increased pressure, it is important that you as a company are able to continue seeing your customers and employees as people. So listen. Show empathy and understanding. Seek genuine connectedness. Because that is what creates loyalty, especially now.
Download our whitepaper here
The first step in a crisis is reaching out - not with marketing or overt attempts at gaining competitive advantage, but by providing genuine support.
The adoption of digital customer contact has grown strongly, even among the most "digitally resistant" customers.
CCC employees are the eyes and ears of a company. So collect their feedback to measure how customers are
feeling and how daily interactions change.
About DDM
At DDM Consulting we believe that our customers benefit most from tailor-made advice, without preference for a particular product or specific supplier. That is why we offer a wide range of intelligent omnichannel contact centre solutions, delivered by renowned partners who are all specialists in their field. This approach makes us flexible in finding the solution that best suits our customers' specific needs and ambitions.
We guarantee a successful implementation, ensure integration with all existing back-end systems, and take care of managing and maintaining the platform. Our clients come from a wide range of sectors, from major financial institutions such as banks and insurance companies, to telecom operators, healthcare institutions, government agencies, retail, and media. We are especially known for delivering customised solutions for corporate clients with complex structures, such as customer-specific integrations with back-end systems and the development of add-ons. Sometimes we even build a completely new product! That is how we ensure that the chosen contact centre solution exactly matches our customer's wishes, needs and business processes.
We have grown into a team of about 30 contact centre experts and are mainly active in Belgium, the Netherlands, Luxembourg, France, Germany, Austria, and Switzerland.